OUR STORY
House of iKons Fashion Week London successfully draws in fantastic crowds to its independent show. It has been growing and gaining momentum since its launch in September 2014 launched in London as well as shows around the world.
Our Concept
The success is based on the unique concept, celebrating the new generation of global fashion talent.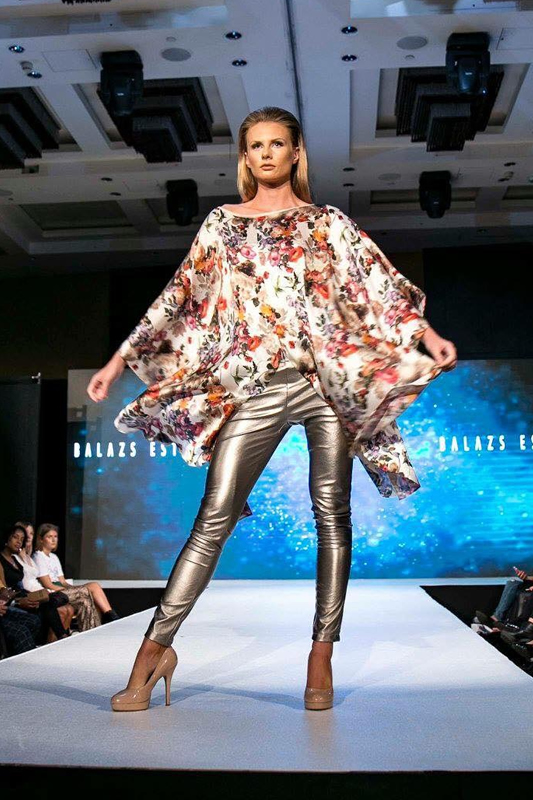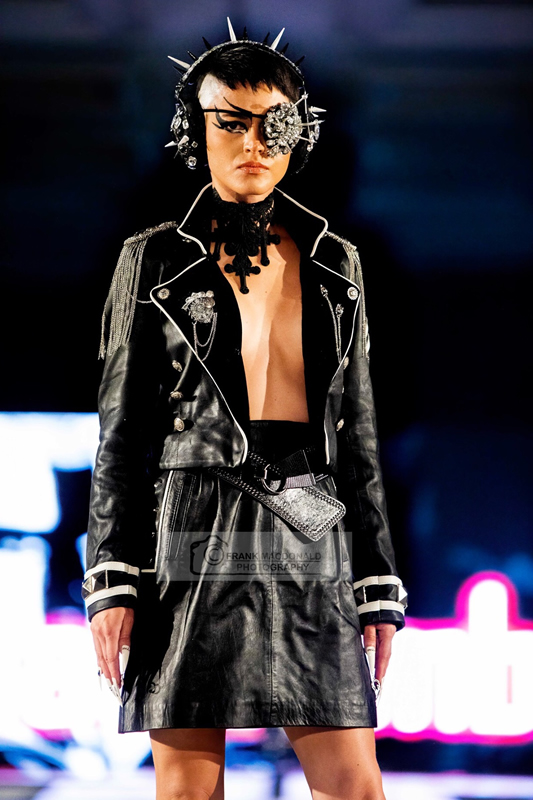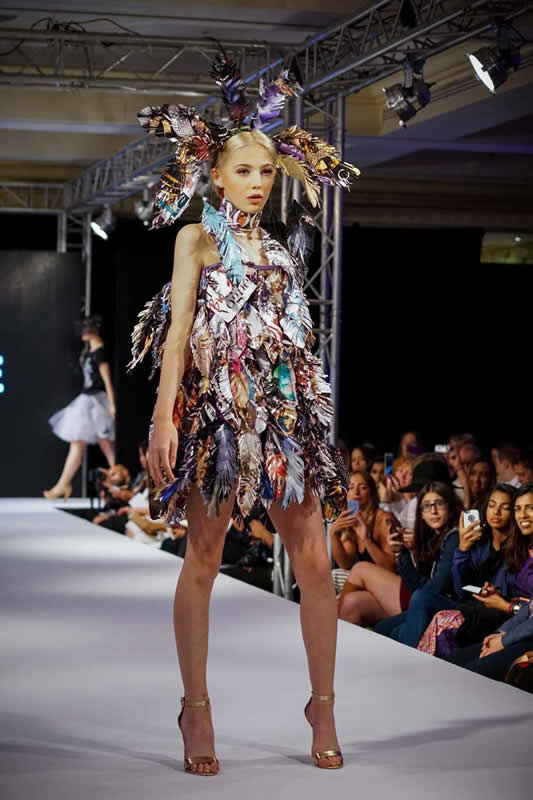 Our Vision
The ambition of this platform is to be a global brand, known for launching emerging designers and creatives. Working with global media partners has enabled Fashion Week London shows to be aired worldwide to millions of viewers.
In addition to House of iKons Fashion Week London which is held during the prestigious Fashion Week, shows have also taken place in Los Angeles, Beijing, Dubai and Abu Dhabi.
Designers have been signed to departments stores, boutiques, wardrobe for music videos and working with major celebrities such as JLo, Katy Perry, Lady Ga Ga, Paris Hilton, Brtiney Spears, Tyra Banks to name but a few.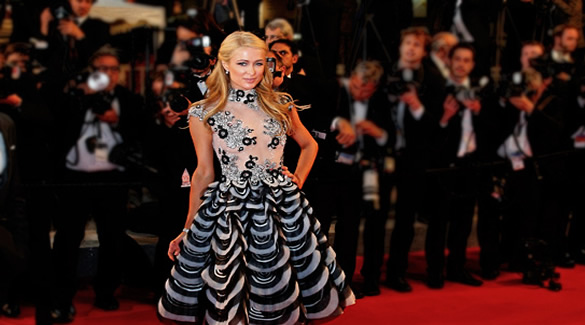 Paris Hilton at Cannes 2014
Outfit Designed by Rocky Gathercole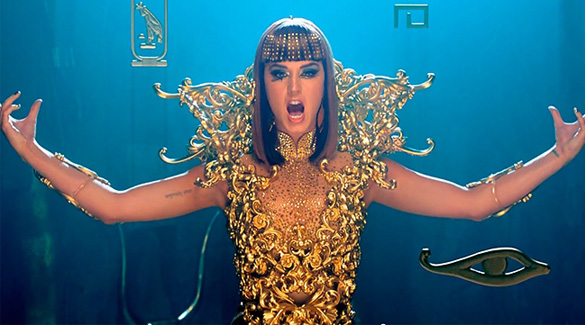 Katy Perry "Dark Horse" music video.
Costume designed by Rocky Gathercole
House of iKons Fashion Week London has been created as a platform to launch emerging designers and creatives to the next level. Models and presenters who have taken part in shows here in London, Dubai and Los Angeles have also benefited. Working in TV and film.
This Platform has always liked to bring issues to the forefront via fashion, which includes domestic violence, abuse of young children in domestic violence environments, endometriosis - a disease that is effecting young women as young as 16years causing issues with their internal organs and issues of falling pregnant in the future (which the designer was then interviewed by the BBC as a result) and the most talked about collection, Robots on the Runway by Honee and robots supplied by Omhnilabs which was viewed by over 400million viewers worldwide by BBC as well as other news and media outlets. The concept was the marriage between fashion and technology.
Pushing diversity in every way from ethnic backgrounds, size, shape, height and age.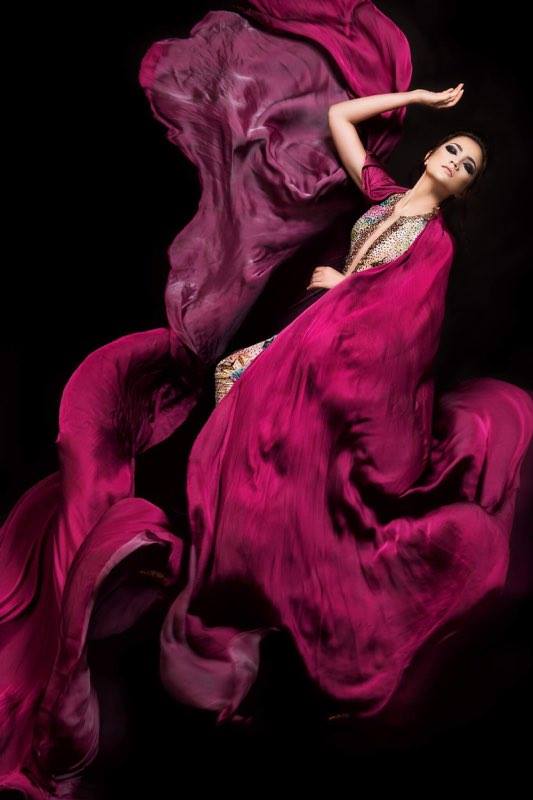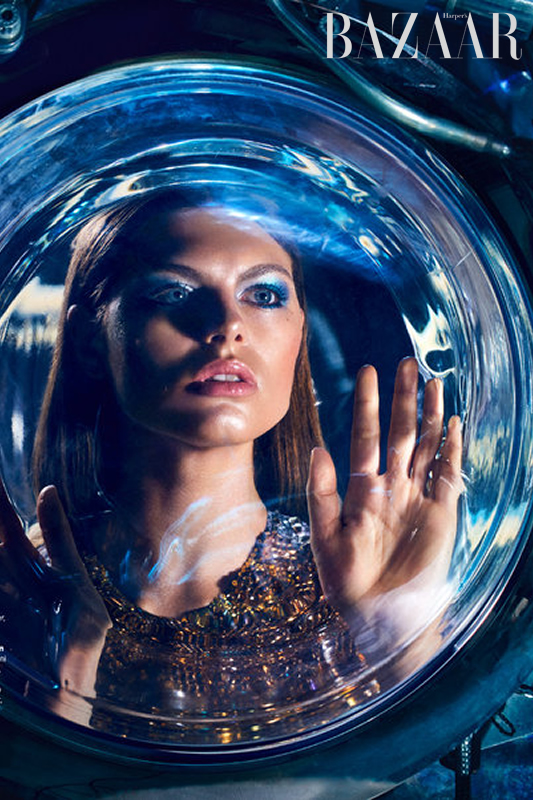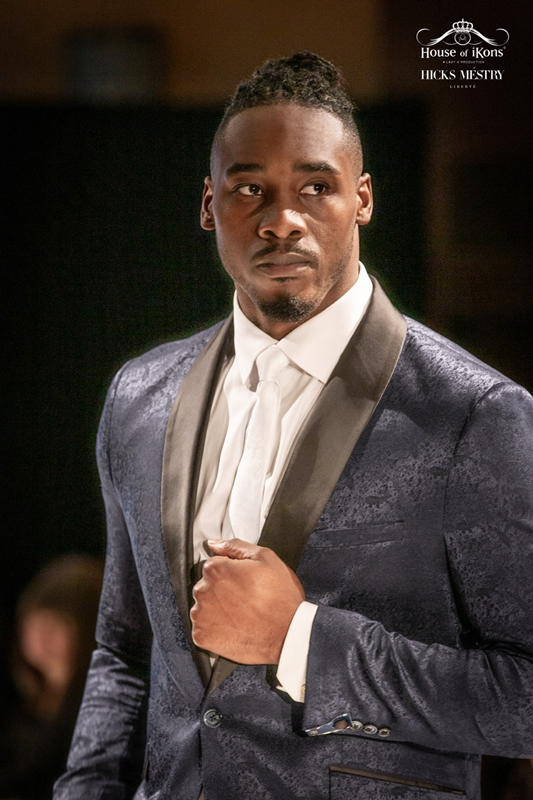 Quote from the CEO
"We will continue each season highlighting beauty and creativity not just in design and music but for ALL regardless of ethnicity, size, shape and sexual orientation; as everyone has the right to feel and look good, feel confident about who they are in the HERE & NOW!! Everyone has that right and we will continue to push boundaries and stereotypes... we are still a small drop in this BIG OCEAN... But we will continue to create a storm and bring beauty and creativity to who ever you are, where ever you are, from around the world."
As a result this platform is now one of the top 6 brands Innovative Voices in The Fashion World on Wiki Vid. Which is what House of iKons Fashion Week London has stood for. Highlighting beauty, creativity from around the world pushing the boundaries that fashion, art and creativity is for everyone regardless of ethnic origin, religious beliefs, size, age and sexual orientation.
To purchase any of the item(s) please visit our Instagram account and email us on info@hoifashionweeklondon.com
Wiki Vid: 6 Innovative Voices of Fashion
'We will continue to showcase our iKons and shake the pillars of the fashion industry.
These are the innovative voices of fashion!'